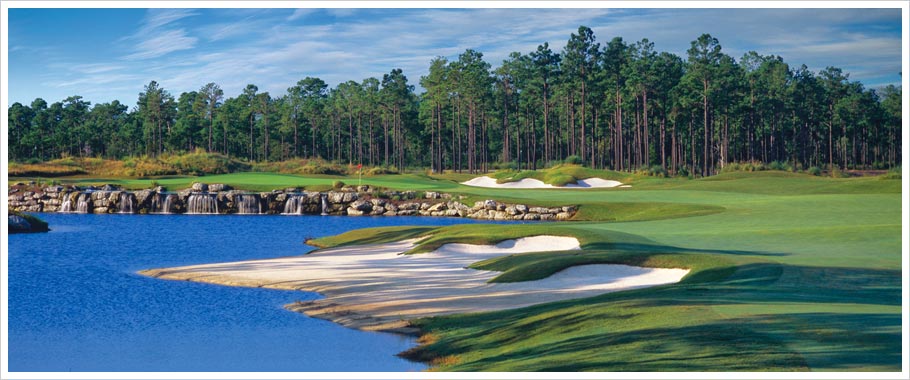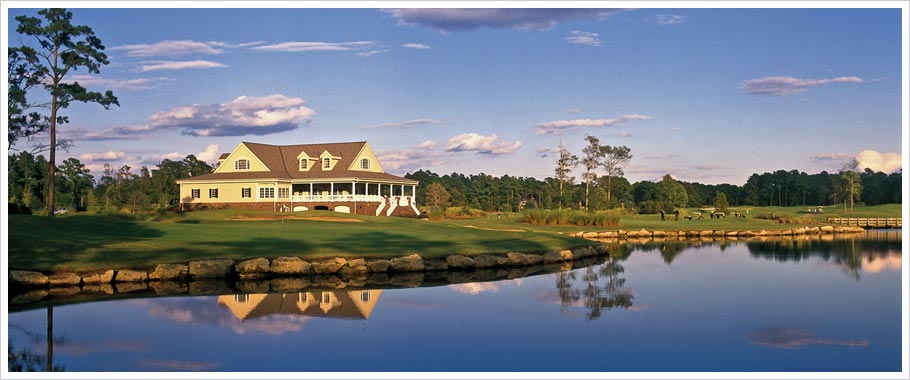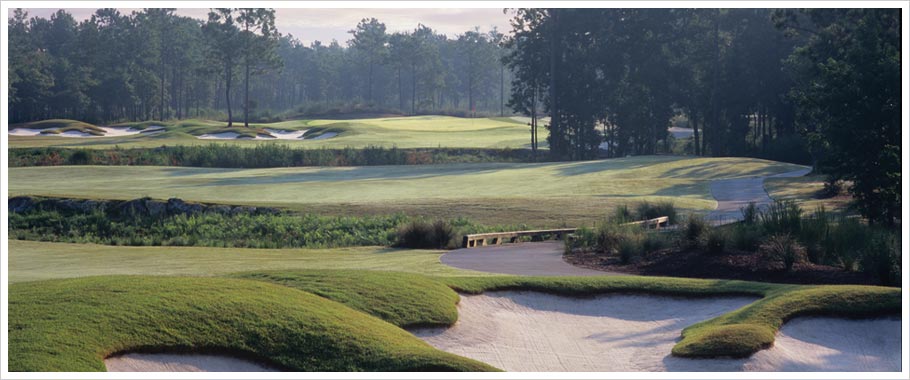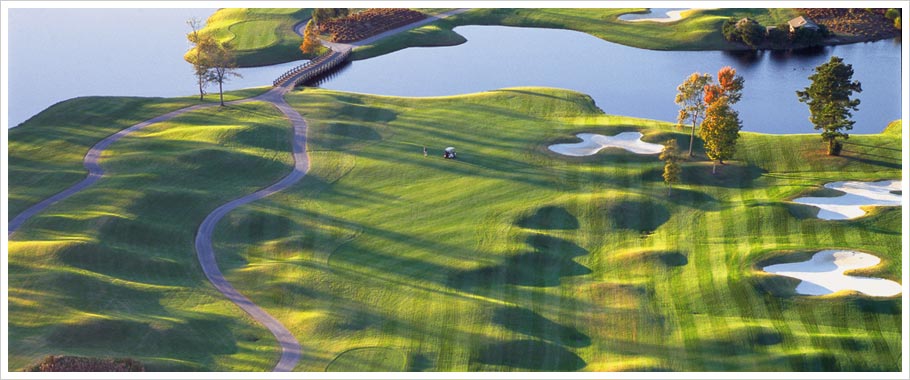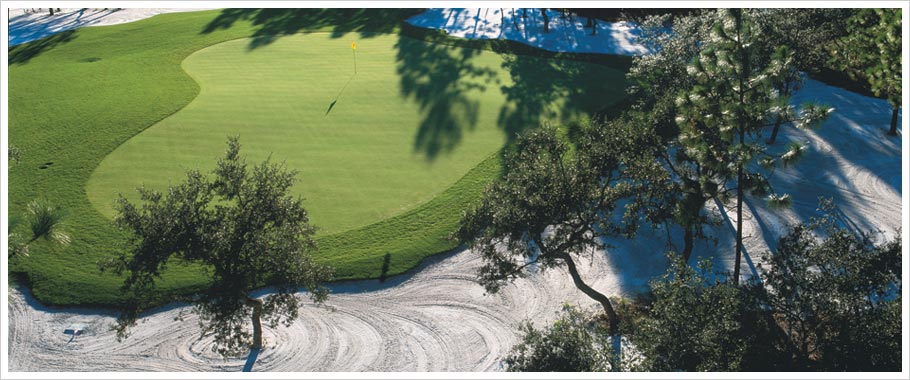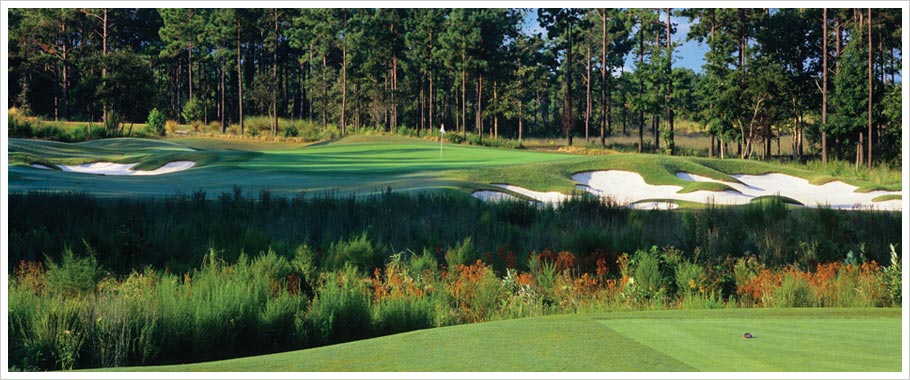 The Big Cats Golf Courses Of Ocean Ridge Plantation
Thank you for visiting Ocean Ridge Plantation, home of the award-winning and nationally-recognized Big Cats golf courses – Leopard's Chase, Tiger's Eye, Panther's Run and Lion's Paw. This ferocious foursome is conveniently located in beautiful Sunset Beach, NC, a sparkling jewel of the South Brunswick Islands. Just 20 minutes from downtown Myrtle Beach, SC, and 30 from historic Wilmington, NC, Ocean Ridge Plantation offers access to 72 holes of premier golf, fun-filled days at the beach and an endless variety of exciting entertainment venues.
The Big Cats feature challenging holes for all levels, beautiful landscapes, exciting elevation changes, diverse fairways and sloping greens for an unparalleled golfing experience in coastal North Carolina. All of the courses have been designed to take advantage of the land's natural setting, providing a unique personality for each hole.
We're looking forward to seeing you out on the links soon, but please check out the many things you can do right here on www.bigcatsgolf.com. Have an event to plan and want to know about large group rates? Are you striving to improve your game or do you want to size up a course before tee time? How about the opportunity to win free golf in the greater Myrtle Beach Grand Strand area?
After you've cruised through our Ocean Ridge Big Cats' website and finished reading about the courses, downloading yardage books and previewing each hole… don't forget to book your tee time.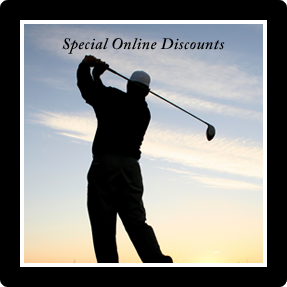 Ocean Ridge Golf Awards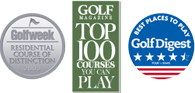 4 1/2 Stars
Golf Digest
Top 100 Courses You Can Play
GOLF Magazine
Best Courses You Can Play
GolfWeek Magazine